Mounting Set €60 incl. tax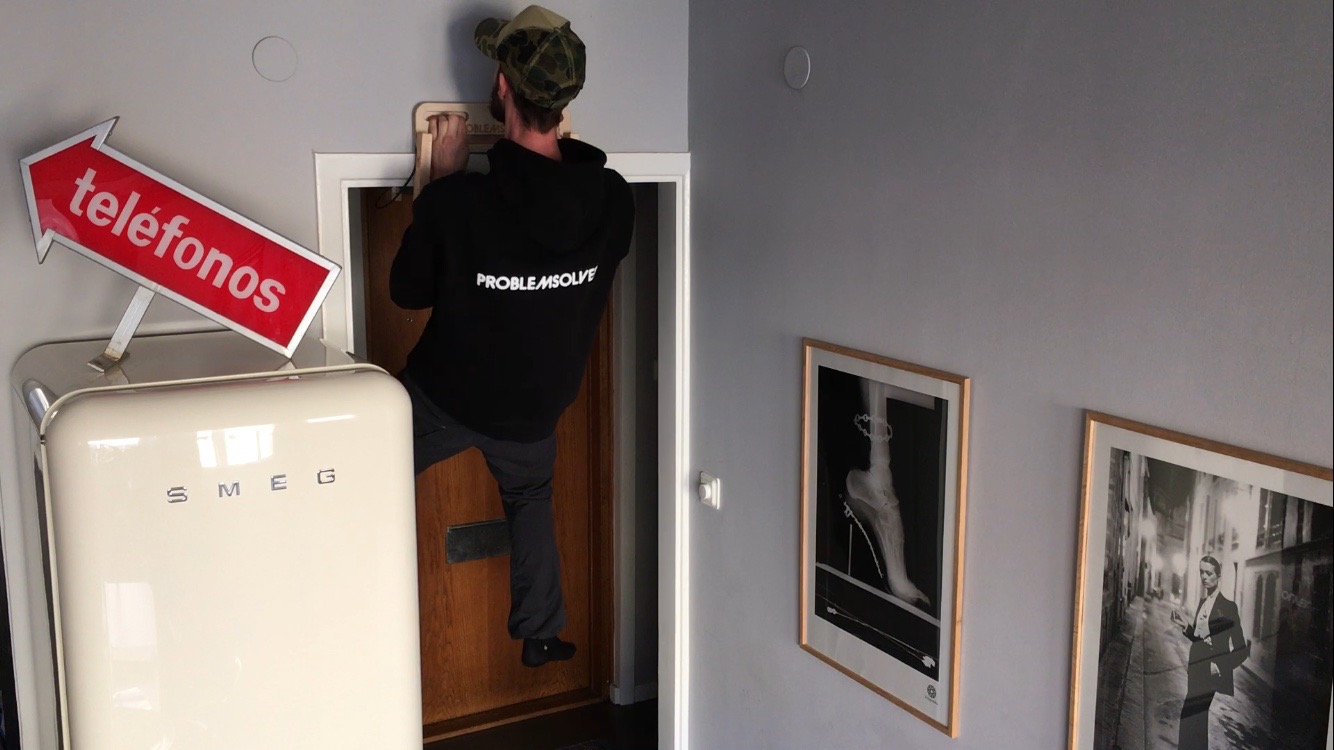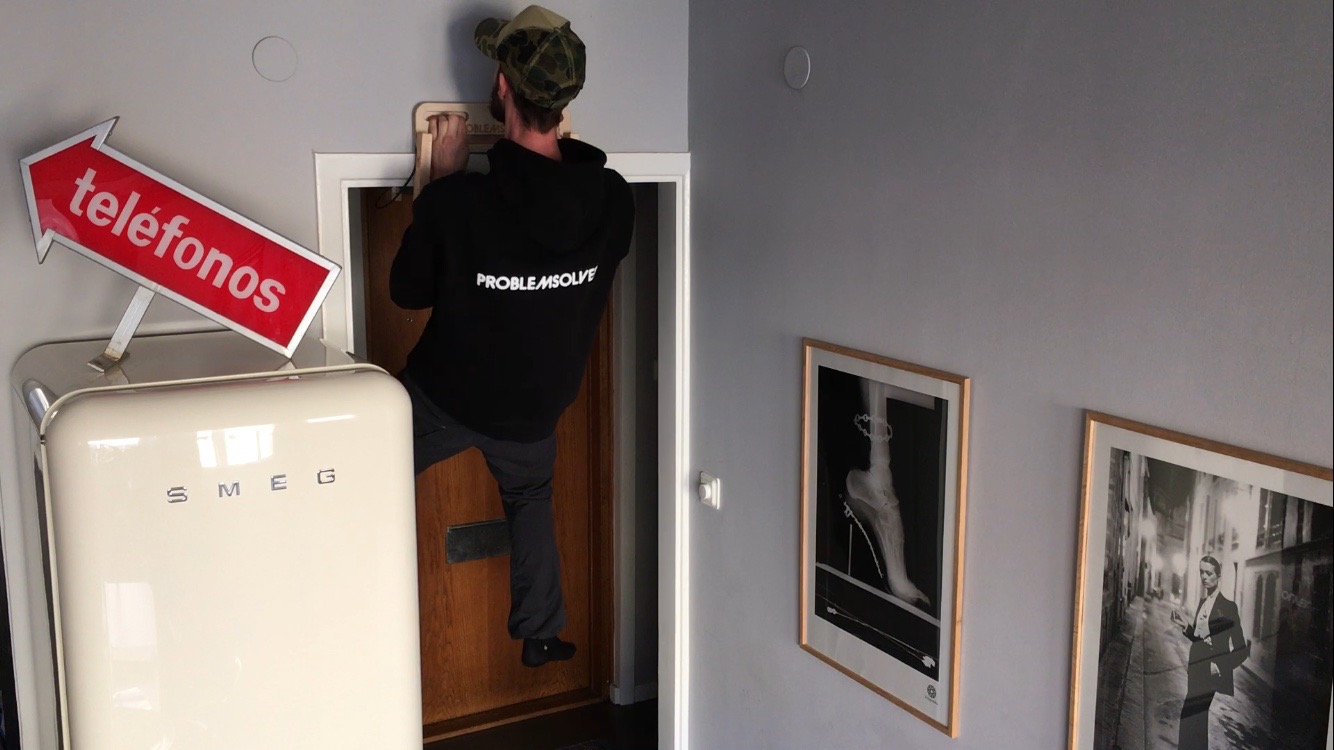 Mounting Set €60 incl. tax
Problemsolver Mounting set for door frames.
1 pair of clamps

2 mounting plates.

Maximum wall thickness 15.5 cm.
Due to the outward force, the mounting set can not be used together with any of our add-on holds.
Be advised that the architraves above the door need to be strong enough to handle the weight that will occur downwards. The clamps will, if mounted correctly, hold the hangboard in place.
WARNING! BY USING THIS PRODUCT, YOU ACCEPT ALL RISK AND RESPONSIBILITY FOR ANY INJURY, DAMAGE OR DEATH THAT MAY RESULT.