Half Domes from €35 incl. VAT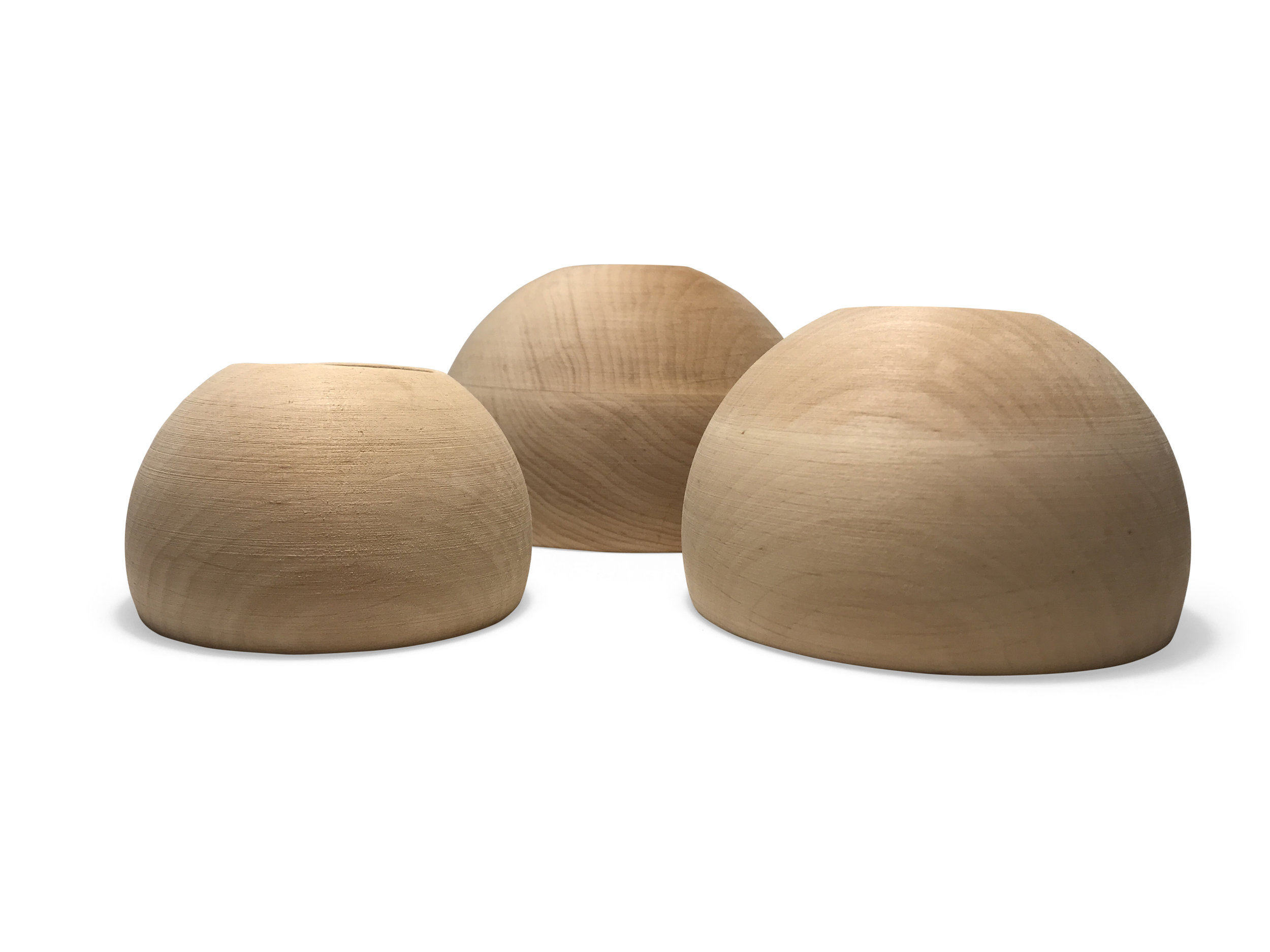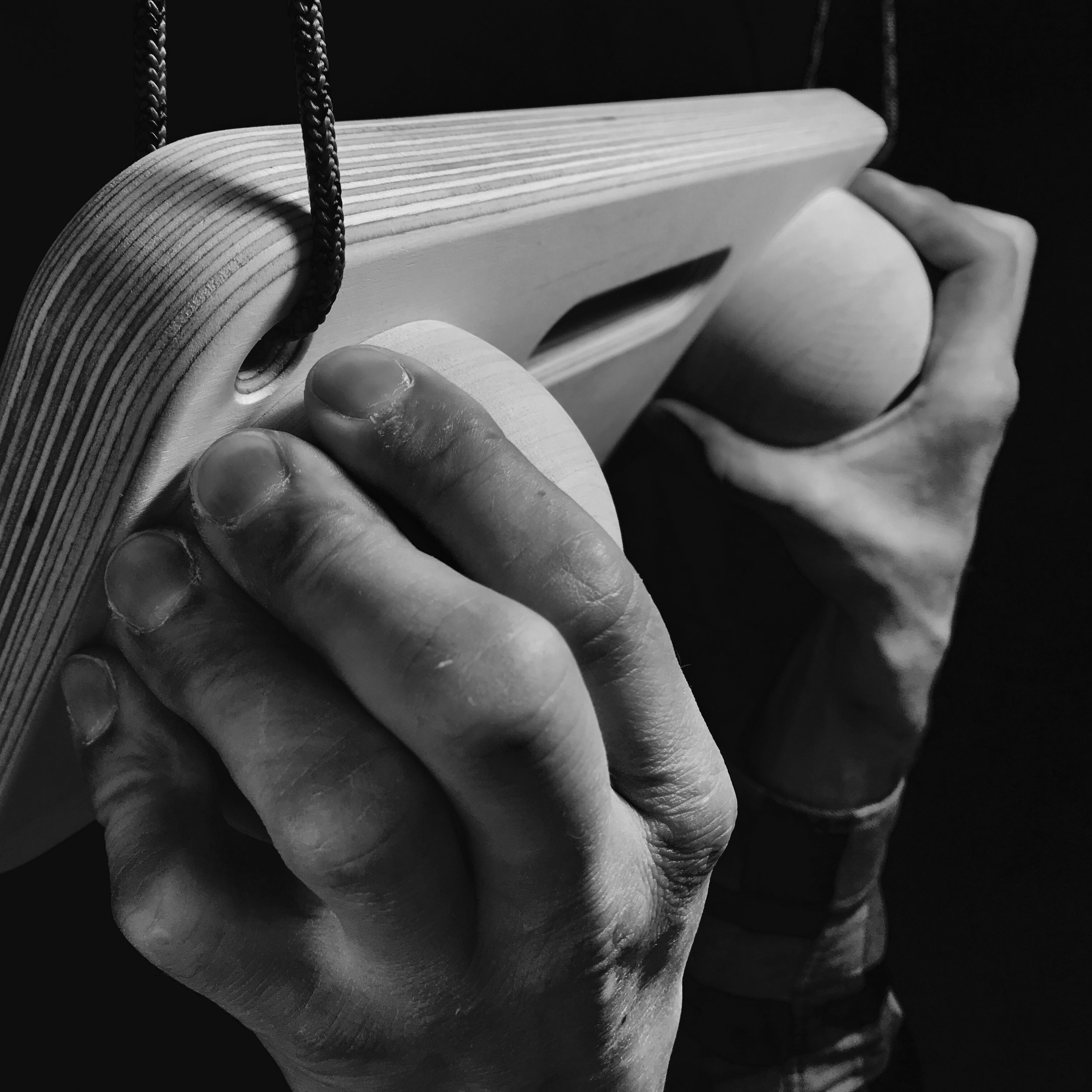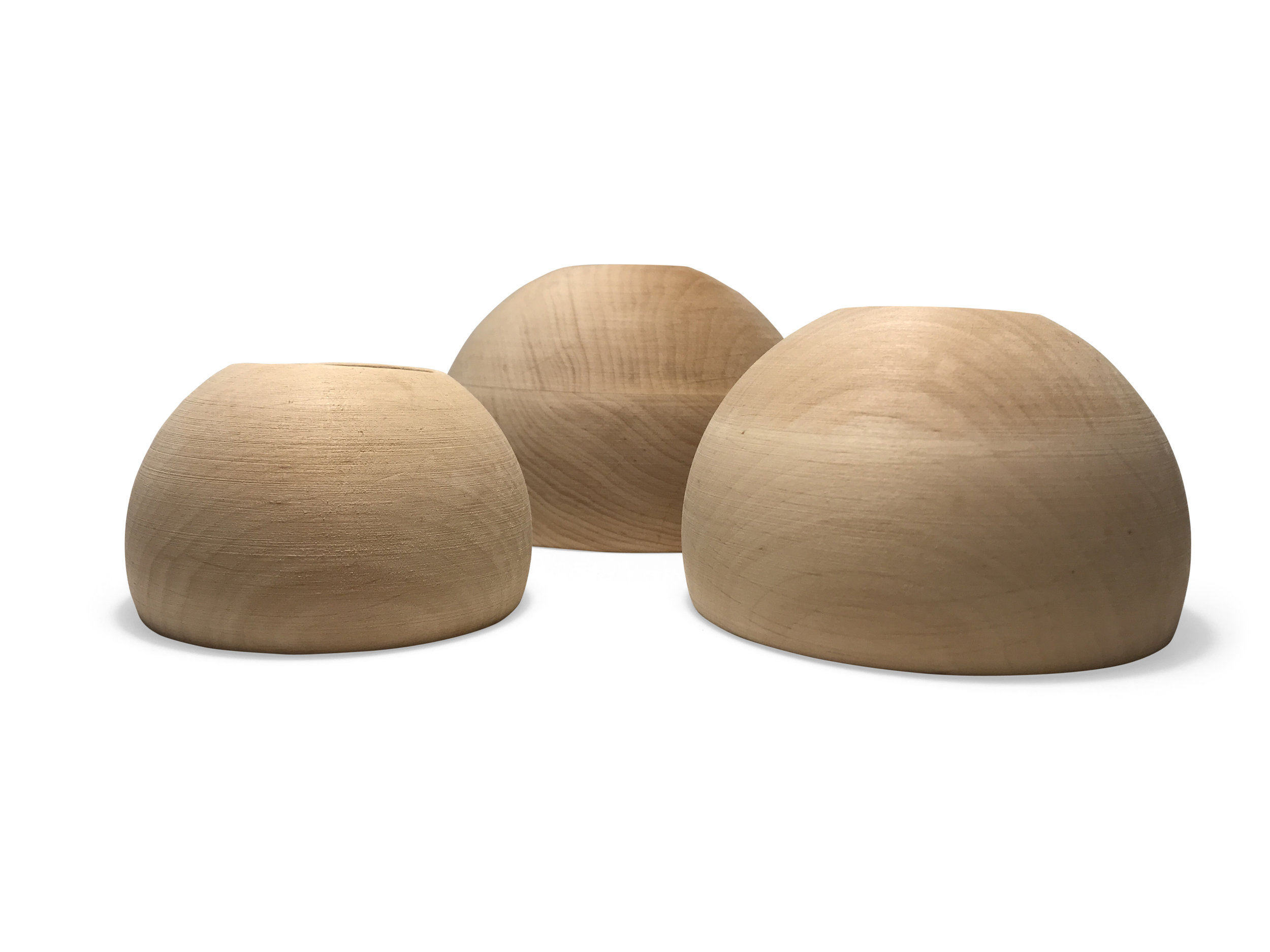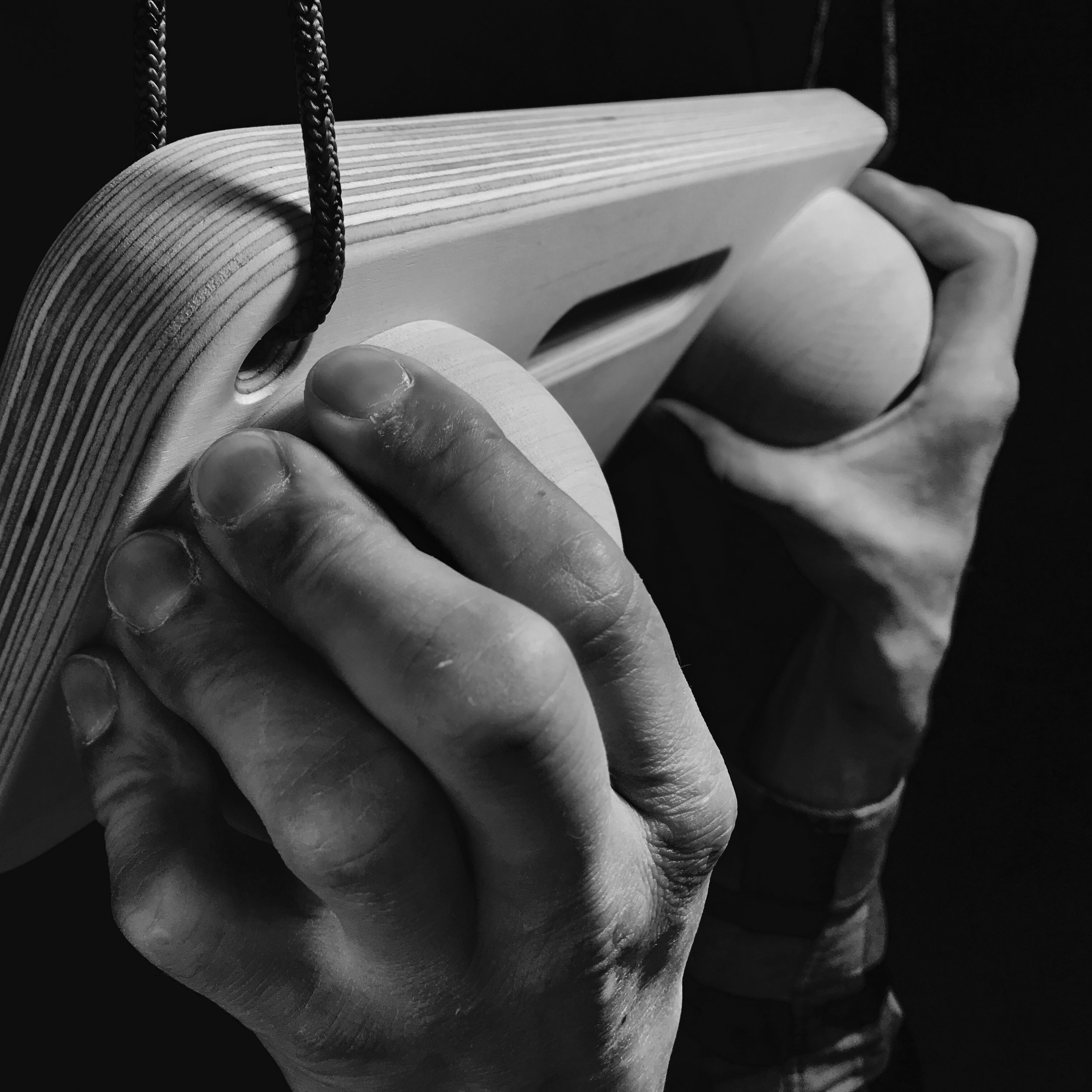 Half Domes from €35 incl. VAT
NB: Preorder, shipping from August 12th.
Have a nice vacation!
/Stefan
Half Domes.
Comes as a pair together with 2 x bolts and 2 x reduction cylinders m10 to m6.
Easy mounting by hand on the add-on system.
Diameter
XL 12 cm

Large 10 cm

Medium 8 cm
Please note: Due to the amount of force outwards, the half domes aren´t compatible with our mounting set.
The Problemsolver half domes are made out of solid wood, for them to maintain their form, please follow these guidelines:
Store inside in a dry environment

Never leave them out in the rain

Use a soft brush if you want to clean the holds
The add-on system are not designed for for heavy loads, body weight only
WARNING! BY USING THIS PRODUCT, YOU ACCEPT ALL RISK AND RESPONSIBILITY FOR ANY INJURY, DAMAGE OR DEATH THAT MAY RESULT.