Problemsolver Boardbag from €12,5 incl. VAT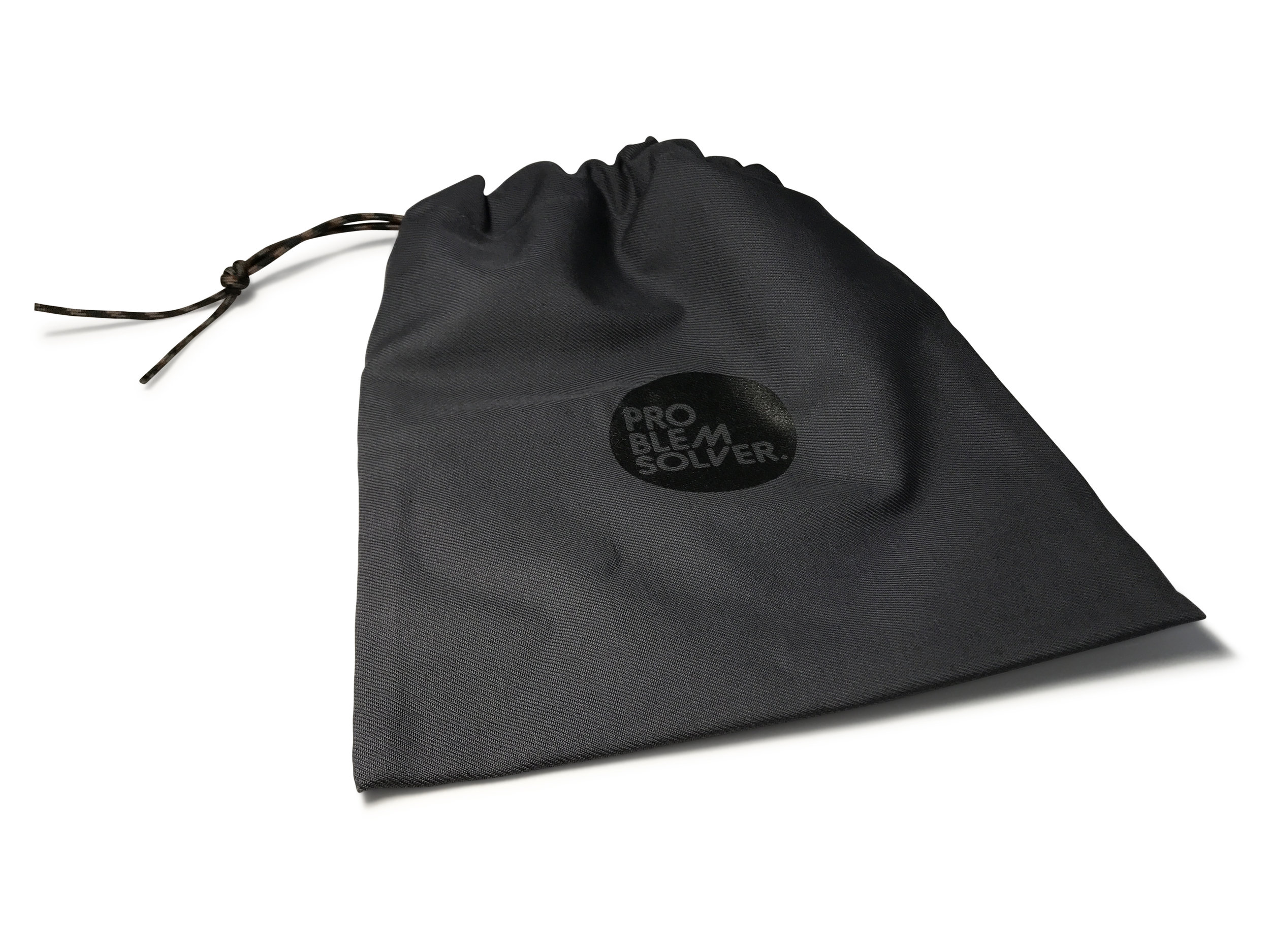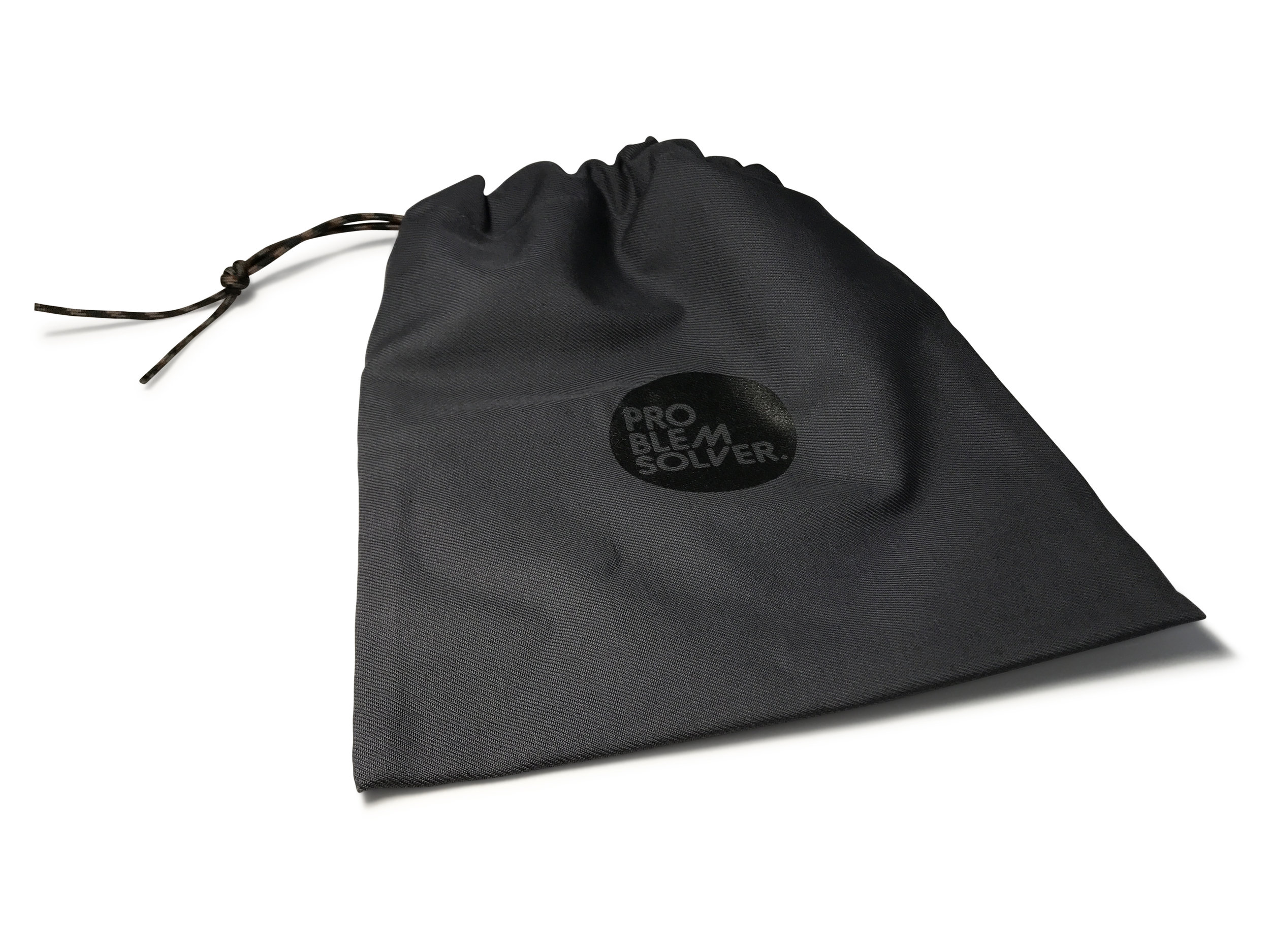 Problemsolver Boardbag from €12,5 incl. VAT
Problemsolver Boardbag.
Comes in two sizes.
The Utility bag fit a pair of Triangles, Griptools or Half domes.
The Boardbag one keeps the hangboards and add-ons well stored.
100% Cotton

Made in Sweden
The Problemsolver Boardbags are made out of 100% cotton.
WARNING! BY USING THIS PRODUCT, YOU ACCEPT ALL RISK AND RESPONSIBILITY FOR ANY INJURY, DAMAGE OR DEATH THAT MAY RESULT.