Cherry Triangle from €40 incl. vat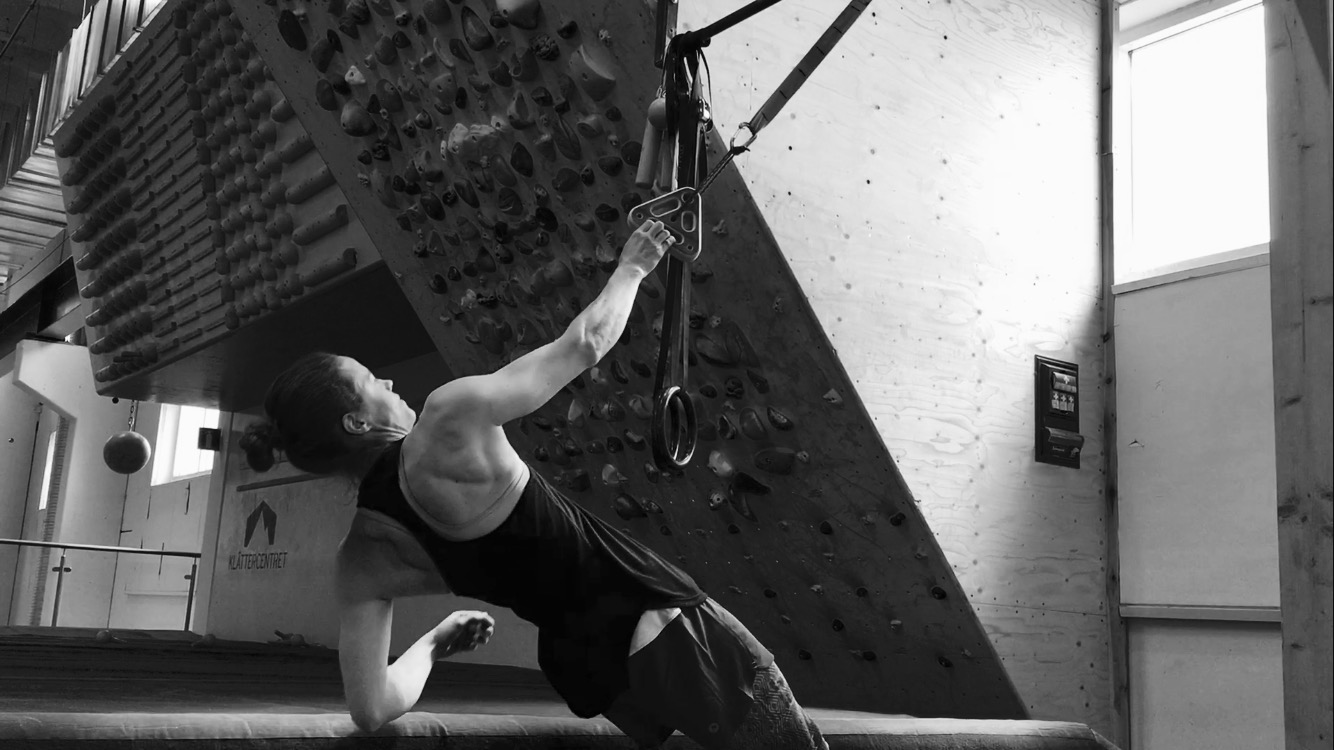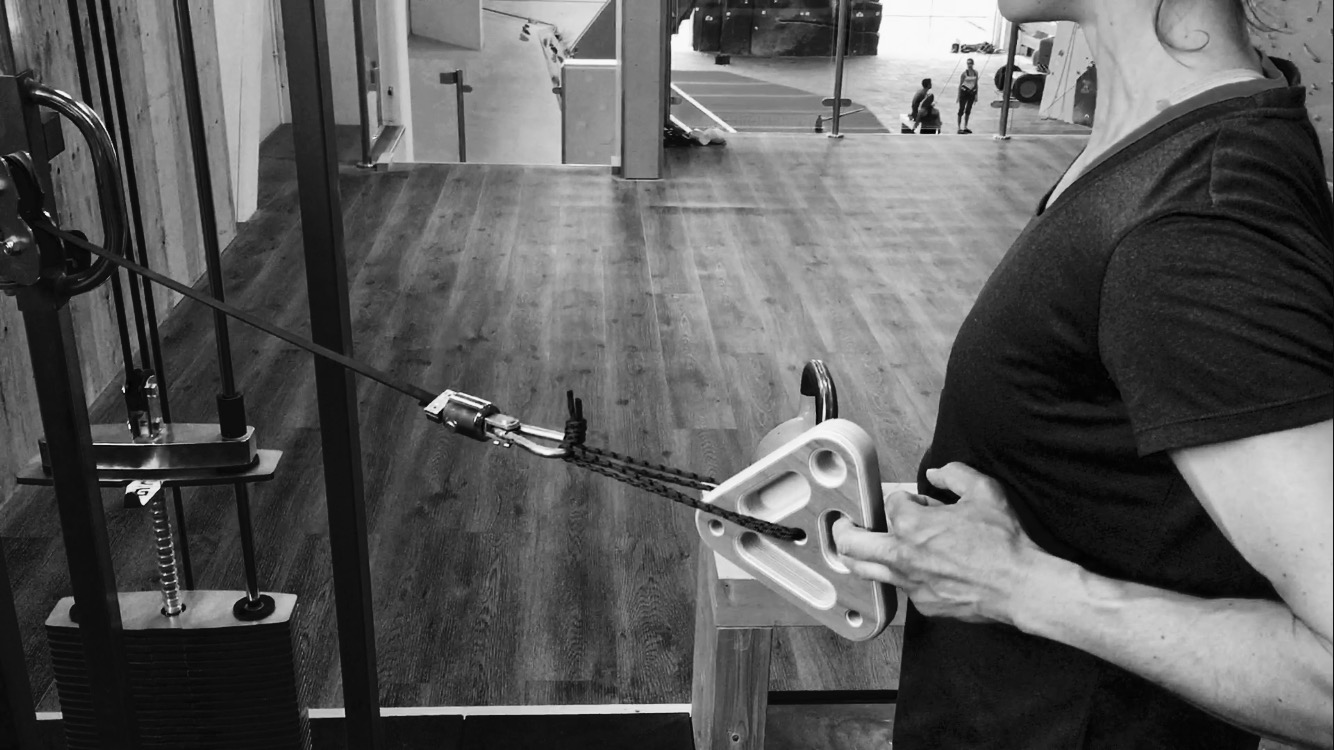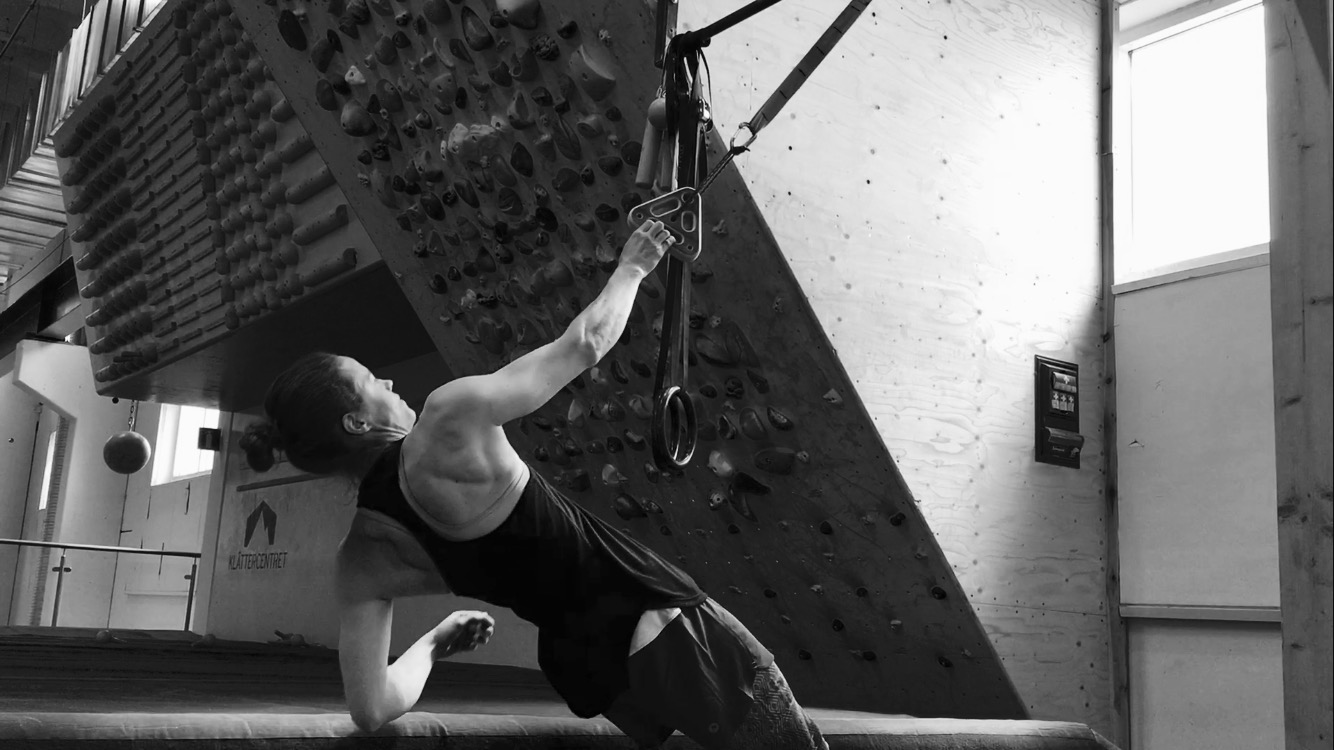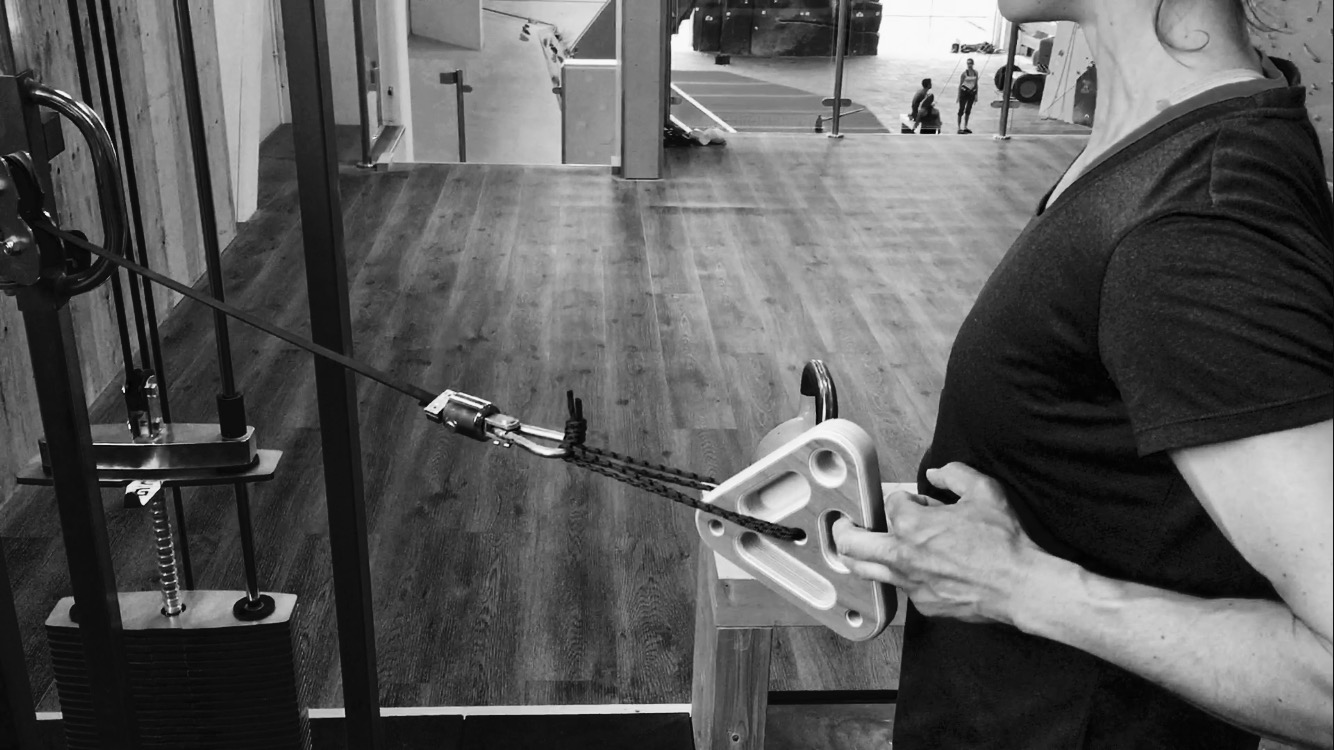 Cherry Triangle from €40 incl. vat
NB: Preorder, shipping from August 12th.
Have a nice vacation!
/Stefan
With The Triangle you can train finger strength in a controlled and safe manner, easily measured. The Triangle is best used as a no-hang training tool, below body weight. It can be connected to several different weight sources like cable pull machines, resistance bands/TRX or bodyweight.
The device was first developed as a rehab tool for climbers that can´t do regular hang board training but still want to continue grip strength training.
The Triangle is pre-equipped with four inset holds. The one, two and three finger pockets have a very smooth rounding on the edge, great for open hand training. The four finger hold can be adjusted with our 5 mm inserts.
New add-on feature: With the add-on kit, you can mount a pair of Triangles on a Training Hangboard.
60 mm brick pinch when used as a pair.
Measures: 165 x 150 x 30 mm

Holds: 25 mm deep

Weight: ca 300 g/piece
Comes with a 4 mm cord for mounting and a 5 mm insert.
MADE IN SWEDEN
The Problemsolver Triangle is made out of cherry wood. For it to maintain it´s form, please follow these guidelines:
Store them inside

Don´t leave it out in the rain

Use a soft brush if you want to clean the holds
WARNING! BY USING THIS PRODUCT, YOU ACCEPT ALL RISK AND RESPONSIBILITY FOR ANY INJURY, DAMAGE OR DEATH THAT MAY RESULT.